YouCut App is one of the most downloaded android Video editing applications over the last couple of months.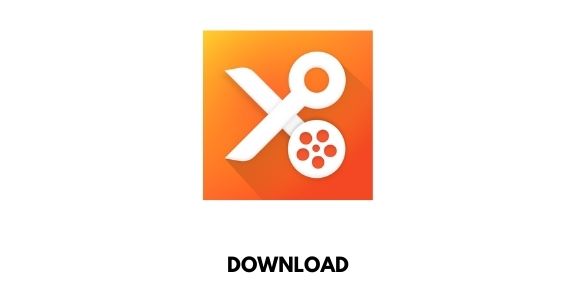 The main reason for that is the number of unique features it offers for the users.
Further, the YouCut video editor app is one of the free applications available among many other subscription-based apps.
Download YouCut
YouCut Video Editor System Compatibility
You Cut Video Editor support for any type of mobile operating system platform such as Android, iOS, and so on.
So that, you can easily download it on your mobile device without any complications.
If you are going to download this video editor app on your android device, make sure that the android version on your device is at least 4.1 or above.
Otherwise, you will not be able it downloads it until you upgrade to the android version of your device.
More importantly, the YouCut Video editor app is a hassle-free, lightweight app that does not consume a large amount of your device capacity.
You just have to make sure that your device has about 30Mb – 40Mb free space before you start downloading it.
If you are going to download it on your ios device, you can directly visit the Apple App Store and get it for free.
How to Troubleshoot Common YouCut Video Editor Issues?
YoCut Video Editor rarely gets any issues when it comes to operating the application.
This is an all-new video editing tool for smartphone users, and it improves the efficiency and features of the app day by day.
Further, if you face issues such as not opening the app or problems like the app is crashing, freezing, or lagging, you just have to close it down and reopen it.
If it does not work, please try to re-install the application.
These solutions fix any of the YouCut issues almost all the time.
The only thing that you need to make sure of is that Your YouCut app is up to date.
You can get the latest updates from this website as well as app repository platforms.
Moreover, you will get automatic update notifications to your application dashboard as well.
Also, the video editing features in the app are easy to understand and by an average user.
So that, you do not have to have pro video editing skills to use the YouCut Video editor
YouCut Changelog
Version 1.462.1127 – Latest
Additional Free Music
Bug Fixes and improvements
Version 1.462.1126
PIP and Chroma Key Support
4K and 60 FPS Support
Latest transition effects
App Enhancements
Version 1.462.1125
Fixed Crash reports
Added new effects
Added new fonts
Version 1.462.1124
Reverse editing support
Custom backgrounds
Editing optimizations
New trimming features